True Believers (Hendricks Lake) - Paperback Book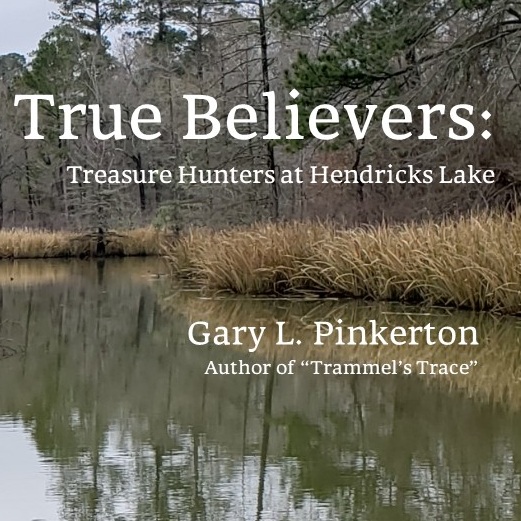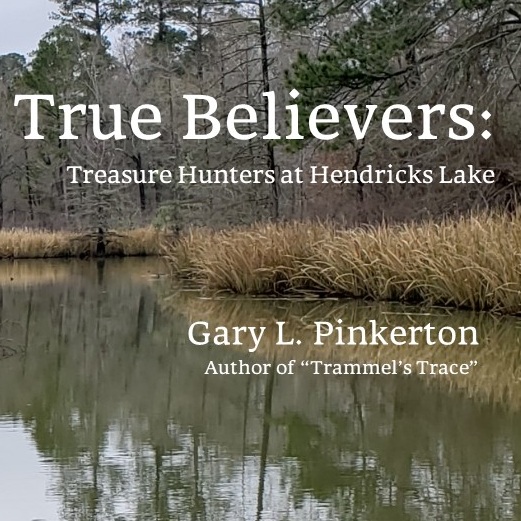 True Believers (Hendricks Lake) - Paperback Book
True Believers - Treasure Hunters at Hendricks Lake is the story of the people who believed a 150-year-old legend about Spanish silver enough to search for it. It is a tale of true East Texas "characters." For more information, go to www.hendrickslake.com.
Order Both Books And SAVE $5.
Use BOTHBOOKS As Discount Code At Checkout.